Welcome to Anderson School
EDUCATE, MOTIVATE, & EMPOWER EACH CHILD.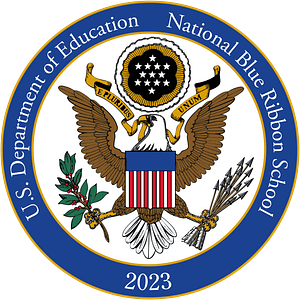 Anderson School is Proud to be a 2023 National Blue Ribbon School!
A NOTE FROM OUR SUPERINTENDENT
Welcome to Anderson School!  We are proud to serve the Anderson community.  Our school provides a learning environment that supports all learners both in and out of the classroom.  We excel because of parent and community support, a passionate staff, and an engaged School Board.
Our K-8 school is surrounded by the beautiful mountains of the Gallatin Valley.  We succeed in educating all students through the employment of highly-qualified staff, exceptional programs, and collaboration with the Gallatin-Madison Special Education Cooperative.  With a smaller teacher/student ratio than accreditation requires, we seek to meet all students' needs on a daily basis.  Anderson School is also a recipient of the Montana Behavioral Initiative(MBI) Gold Award for having systems in place to provide necessary skills for success: socially, emotionally, academically, and behaviorally.   The District strives to offer every student the opportunity to achieve at their greatest potential as an individual.
As the Principal/Superintendent I work daily to implement the vision of our school community which I'm incredibly proud to be a part of.   I invite you to explore our website to learn more about our school district.  You may also contact the school using the contact form under the "Contact" tab or call us at 406-587-1305.
Go Panthers!
-Kristi Jacobs, Anderson School Superintendent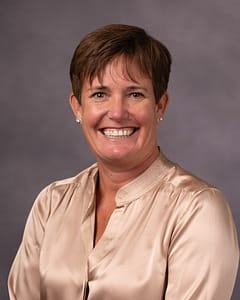 Anderson School District #41 Board of Trustees is authorized by law to impose levies to support its budget. The Board of Trustees estimates the following increases in revenues and mills for the funds noted below for the next school year beginning July , 2021....
Resolution for Disposition of property_2.25.21
Anderson School District #41 has one opening for the Board of Trustees. This position is a three-year term. Any person who is qualified to vote in Anderson School District #41 is eligible for the office of trustee. The Election will be held May 4, 2021 by mail ballot....