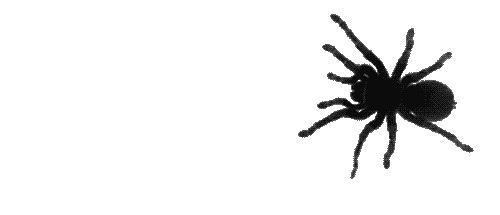 For over 20 years the 8th grade class at Anderson school has been scaring the residents of the Gallatin Valley at their annual haunted house. After a brief hiatus, this event is BACK and BETTER THAN EVER. Come join us for a festive night of spooky thrills at the Anderson School Haunted House!
For tickets, click HERE or scan the QR code on the poster to the right!
**The Haunted House is really scary!  It is intended for older students-usually middle school and up. The lights on version can still be scary!**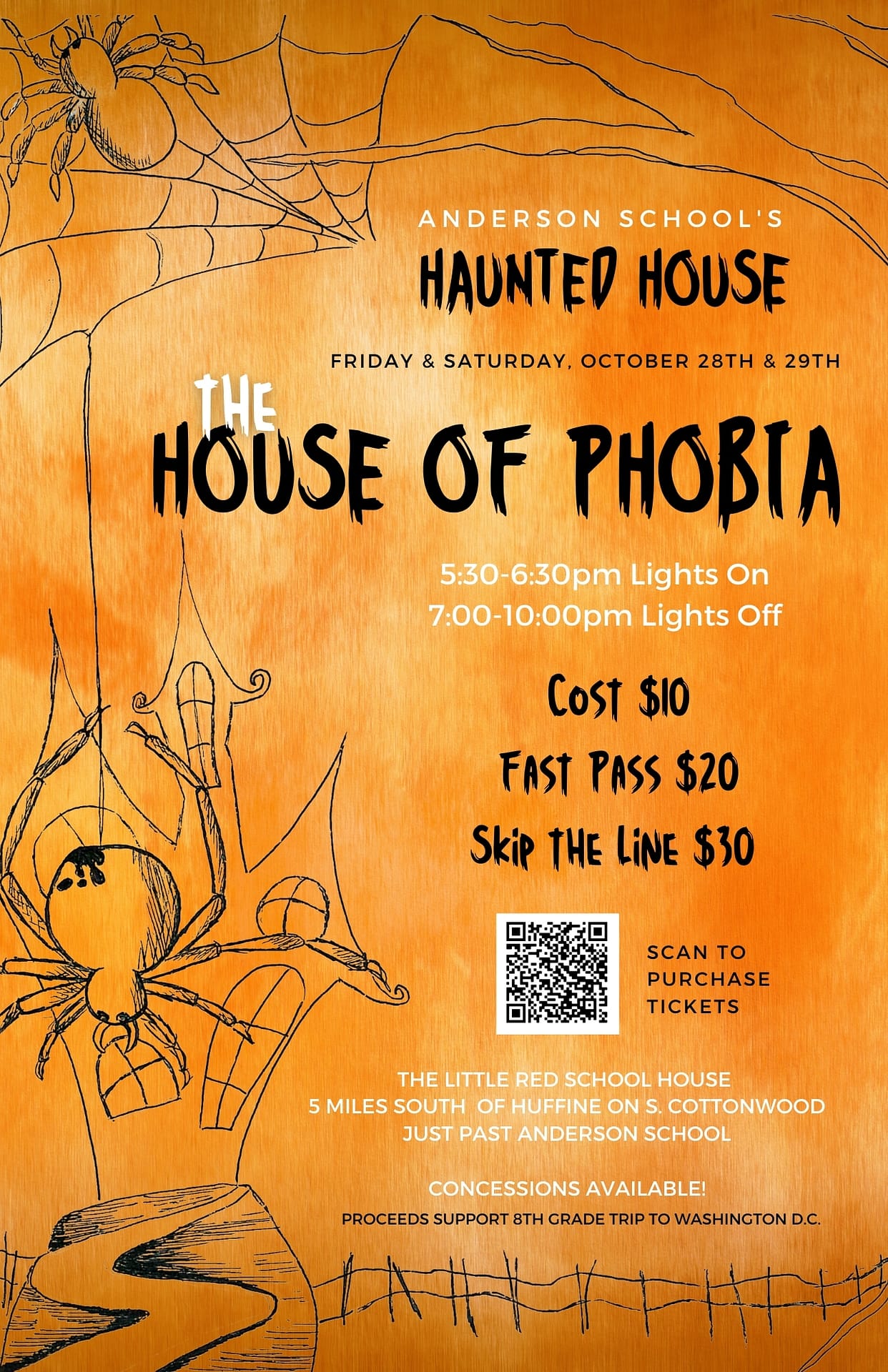 The 8th grade class of 2023 is preparing for two nights of freakish fun at the annual Anderson School's Haunted House! They have a t-shirt design to commemorate this fun event, and would like to offer you the opportunity to order one during the presale. All proceeds from the t-shirt sales benefit the 8th grade trip to Washington D.C. Orders and payment must be received by Sunday, October 9, 2022. Scan the QR code to the right or click HERE for access to the order form.